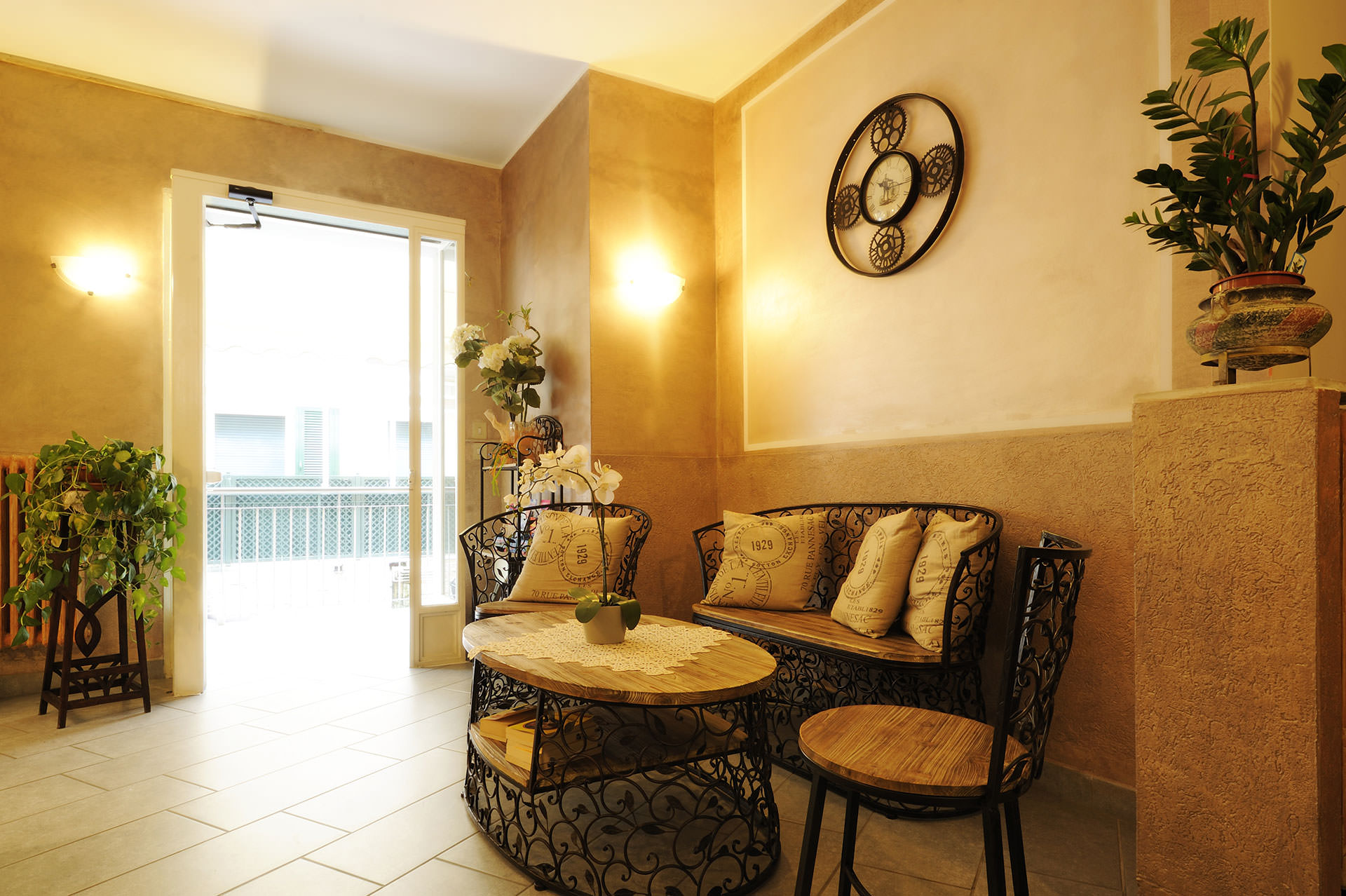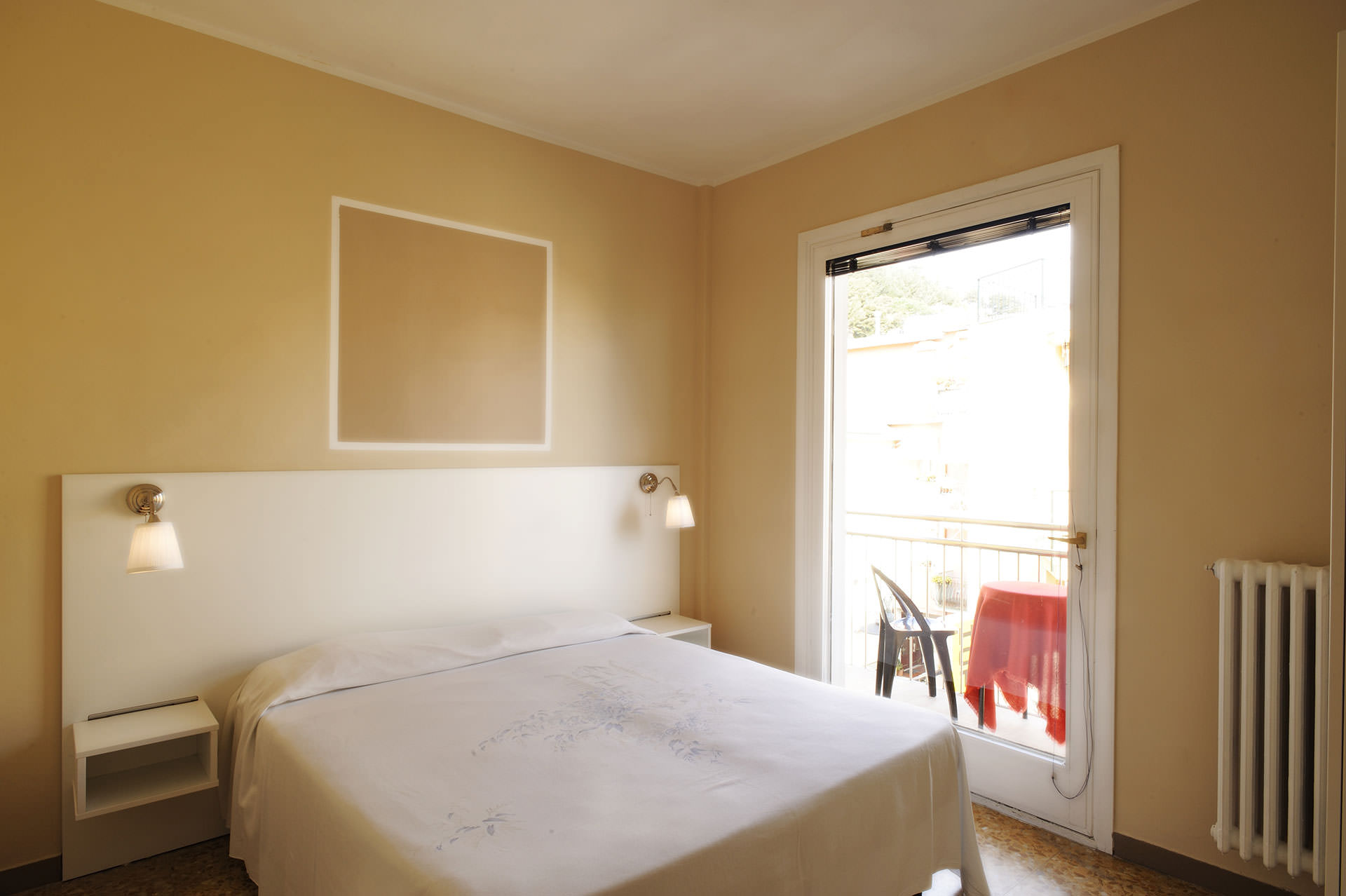 Hotel del Golfo Laigueglia
Overlooking the beautiful sandy beaches of the Bay of the Sun, our hotel, open all year round, is the ideal accommodation for couples and families, a small sheltered and comfortable harbour, the right combination of quiet of the location and accessibility to key services.
We will be pleased to welcome you in the happy and friendly atmosphere of the Briozzo family: Fabio, Roberto, Giusi and Federica.
The 23 recently-renovated rooms – equipped with private bathroom and TV – the restaurant area and the panoramic terrace with a spectacular view of the bay will offer you a pleasant and relaxing stay, ideal for your beach holidays or for your business commitments.
The hotel is easy to reach by car and, thanks to its privileged position, you will be able to relax and enjoy the wonders of Laigueglia, one of the most beautiful Italian villages, a mix of tradition, sea and nature.